I'm pretty behind on book reviews, since it's the end of January. I didn't read much in November and December, because um, Christmas. But I had this post ready to go, so figure might as well post this and then work on a post for all the books I read on vacation!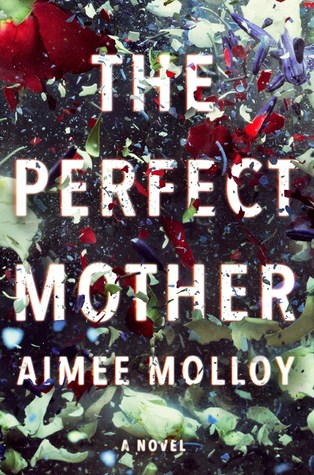 The Perfect Mother by Aimee Molloy
I read this book in 2 days. It was good and I really needed one of these mystery books that I haven't read in awhile. This book is about a group of women who met through an online mommy message board basically. They are called the "May Mothers" as they all had their babies in May. One day, one of the babies is kidnapped. This book goes through the 13 days that follow from different perspectives of the different mothers trying to find baby Midas.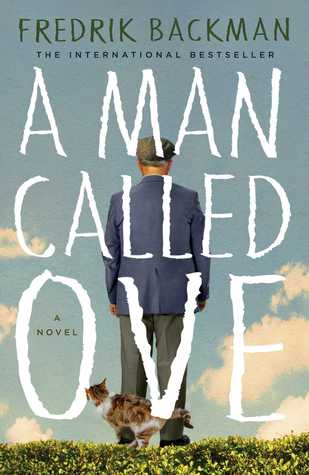 A Man Called Ove by Fredrik Backman
I gave this book 5 stars. It wasn't my favourite book every, but I did enjoy it. But I gave it 5 stars because it had so much depth. It made me think, it made me smile, it made me cry.
This was my book club book for this month, and I'm glad I actually read it, even if I can't get to the book club meeting.
Ove is an old man whose wife recently passed. This is what bothered me the most, that he was described as a grumpy old man, but was 59. That's not old enough to be considered a grumpy old man and have friends who have Alzheimer in my opinion, but I digress. This story is about him, but it's also a love story about a man who doesn't know how to function once the only person who understood him is gone. And it's a story about a man who comes across as miserable but actually has more compassion than most people. To watch Ove develop, and relationships develop was enjoyable.
A main takeaway from this book is the common line "be kind, everyone you meet is fighting a hard battle" and also that by being kind to someone, you never know what kind of impact that might make on their life. You might be giving them something to live for.
An Unwanted Guest by Shari Lapena
When you are in a reading rut, get yourself a good murder mystery. I had started reading Beyond Belief by Jenna Miscavige Hill about her life in Scientology. I found it interesting, but biographies are sometimes difficult because things aren't constantly happening an they are slow. So it was taking me forever, and I had already renewed it once. So I returned it and grabbed this one. I read it in less than a day.
Like other Shari Lapena books, I found the whole premise a bit odd and unbelievable. But that doesn't stop you from wondering who dun it.
A group of people are at a cute boutique hotel in the middle of nowhere. A big storm hits, they lose power and are stuck. Suddenly someone is murdered. Is there a murderer in their midst or is there someone else there that they don't know about.
This book was kind of like reading a murder mystery dinner. A group of people, one is a killer, who is it?