They have nothing in common besides all being a part of this blog post. I'm still struggling with the focusing on individual topics. What can you do though!
First of all, we need to discuss the big news. Kate Middleton is preggo! I feel kind of bad for them that they had to announce it due to the circumstances, but it's exciting none the less. This little baby will be the future King or Queen. It's hard to imagine since Charles and William are still both in line first.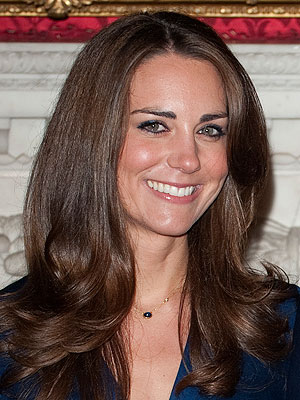 On a completely different topic, does anybody remember the show Lois & Clark, The New Adventures of Superman? It was on TV in the early 90's. And it's fantastic. I have been taping two episodes a day and am slightly obsessed! Ryan is slightly annoyed. I think he's sick of Lois and Clark. I don't know whether I really think it's that good or whether it just brings back memories of my childhood. It's actually a pretty wholesome show. A lot of people want to kill Lois though. She gets herself into some sticky situations.
And lastly, and most importantly, Christmas is three weeks from today. Three weeks! I can't believe it. I have so much shopping to do. And not only is Christmas close, but then next few weeks are filled with Christmas parties, birthday parties, parades and fun times. I'm really looking forward to all of the family time and traditions.
Cindy Loo-Who? Is that you?